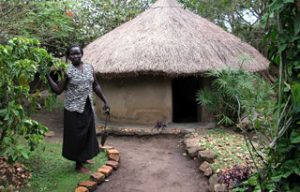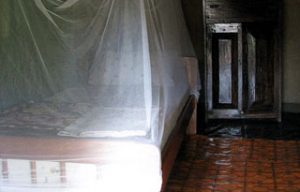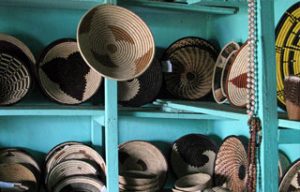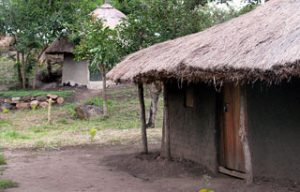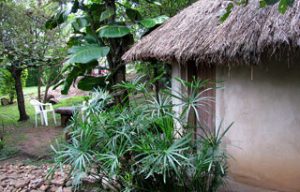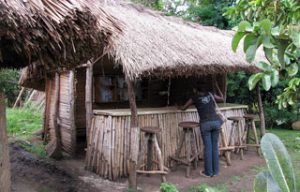 Boomu Women´s Group Bandas
Location: Between Budongo Forest Reserve and Murchison Falls National Park

Boomu Women´s Group has around 40 members from the villages of Kihaguzi and Kigaragara. These subsistence farmers had little produce left over to sell, so in 1999 the women´s group was formed, with the aim of reducing poverty and malnutrition, and providing an income for the members to be able to pay their children´s school fees.

What began as a craft group has evolved into a wonderful community tourism project, with accommodation, a restaurant, unique guided tours and a well-tended garden.

The grass-thatched bandas have been built in traditional Ugandan style for an authentic community experience. They are surrounded by beautiful tropical gardens filled with butterflies and weaver birds. Guests are welcome to relax in the gardens, visit the local community of Kigaragara and explore the craft shop. Ugandan food prepared by local women is served in the restaurant, and in the warm evenings you can relax by the open air bar under the stars.