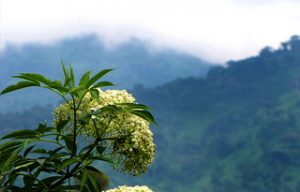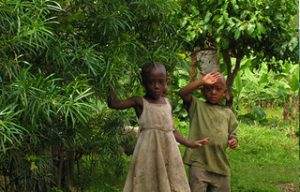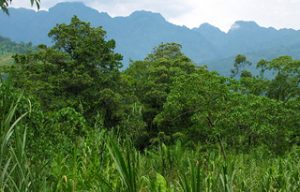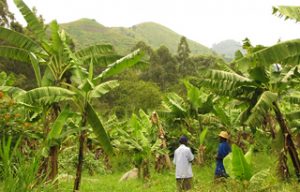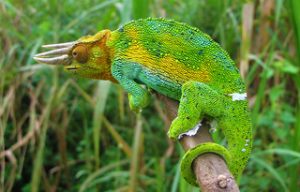 Rwenzori Turaco View Village Walk
Location: Bordering Rwenzori Mountains National Park
The tiny village of Mihunga faces the craggy, snow-capped peaks of Rwenzori Mountains, known as the "Mountains of the Moon".
The Bakonzo tribe have lived here for over 300 years, and have adapted their way of life to the dramatic climate and steep green hillsides of the Rwenzori foothills.
The Mihunga community tourism group, Turaco View, takes you on a cultural tour of the village, which includes a demonstration by a traditional healer, whose plant-based ointments and infusions are essential to this remote Ugandan community, which has no electricity or running water. Visitors will also enjoy a trip to the village school and a crafts demonstration, in which Bakonzo women demonstrate how they create their intricate baskets from natural materials.
You will also be treated to a performance of the lively Bakonzo dance, accompanied by African drumming.