Parks & Protected Areas
Ten National Parks and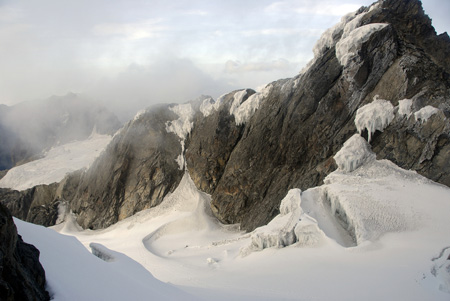 numerous Reserves protect large swaths of Uganda's savannah, forests and mountains, and all play an essential role in the conservation of its unique wildlife and habitats.
As these protected areas encompass many of Uganda's top attractions, they feature on almost every tourist itinerary; whether you wish to see the mountain gorillas of Bwindi or Mgahinga; the tree-climbing lions in Queen Elizabeth National Park; the River Nile plunge 40 meters to create Murchison Falls; or the bamboo-clad slopes of the Virunga Volcanoes.
Kidepo Valley National Park
Kibale Forest National Park
Lake Mburo National Park
Mount Elgon National Park
Semliki National Park
Uganda's many Wildlife and Forest Reserves include:
Mabira Forest Reserve
Kalinzu Forest 
Several of these are adjacent to a National Park, to form a more extensive protected area.
The National Parks are managed by the Uganda Wildlife Authority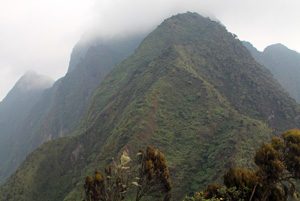 (UWA), and all visitors are required to pay a single or multi-day entrance fee. For ore information, contact UWA:Email:  uwa@uwa.or.ug
Phone: +256 41 355-000
Web: www.ugandawildlife.org
Contact us for more information about Pearls of Uganda
Email: info@pearlsofuganda.org