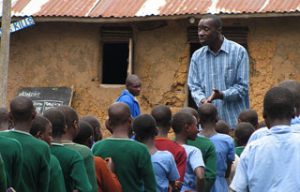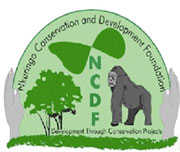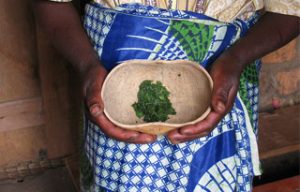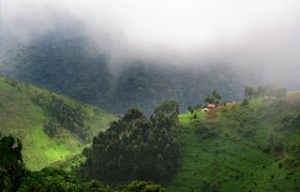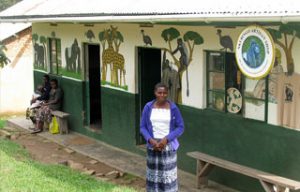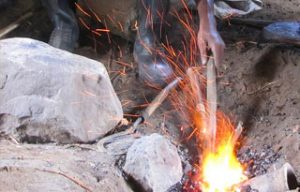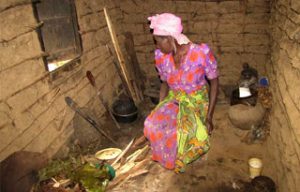 Nkuringo Community Experience
Location: Nkuringo, bordering Bwindi Impenetrable National Park and the Congo border
Set in a lush hillside bordering Bwindi Impenetrable Forest with dramatic views towards Congo, Nkuringo is a wonderful place to visit for those who want both a cultural experience and beautiful scenery.
Step back in time with a visit to Nicholas the blacksmith, who beats knives and machetes into shape in coals fired by his father´s sheepskin bellows. Sesilia will welcome you into her home – a series of traditional huts used for grinding millet, cooking over an open fire and distilling waragi gin. Pena is the village´s traditional healer – and she will show you how she uses native plants to make tea, ointments and powder to cure all manner of ills.
Visitors with extra time can request a visit to the school, hike up to the top of a hill overlooking the Congo border or see the piggery project in action – just let us know!